Live events
Dinosaurs in the Wild
Their World. Their Time. Your Adventure.
A unique 3D immersive experience combining Stunning visuals and cutting edge animatronics.
Now starting a world tour.
About this event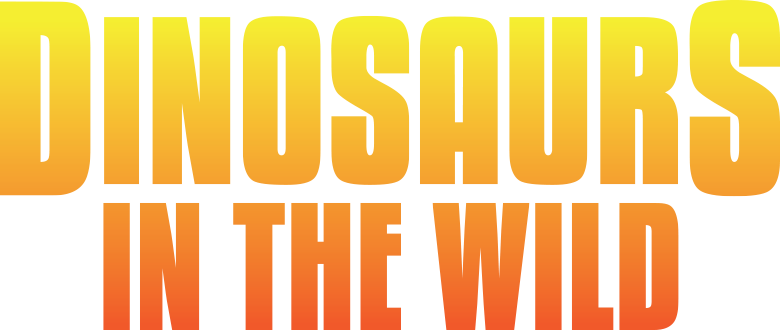 Productions
We have specialised in high-impact drama, factual and children's shows for primetime and have built a reputation for bringing CGI and high-end effects to the small screen and delivering spectacular productions to major broadcasters worldwide.
Our factual productions include a series of BAFTA, RTS and Emmy Award winning Walking with Dinosaurs specials as well as ground-breaking feature documentary and science series for respected international broadcasters. Our drama output has included 5 seasons of Primeval, a hit prime-time show for ITV in the UK and an international brand with a strong fan base.