We are Impossible Pictures
Leading producers of High-end Drama and Factual content for major broadcasters worldwide.

Live events
Dinosaurs in the Wild
Their World. Their Time. Your Adventure.
An upcoming 3D immersive experience combining stunning visuals with cutting-edge animatronics.
Open from February 13th Greenwich Peninsula, nearest tube North Greenwich.
About this event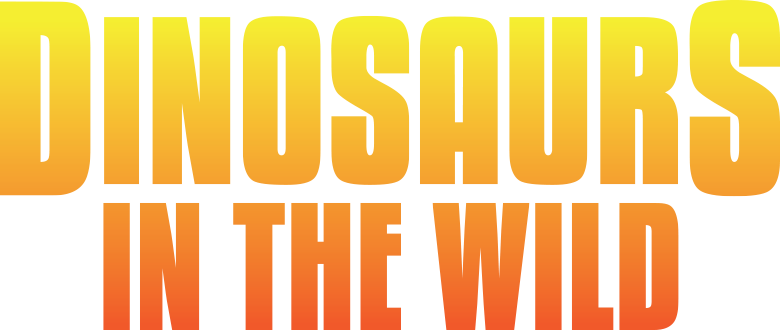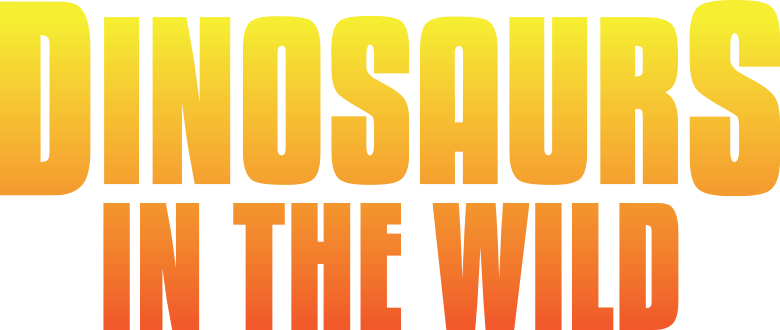 Productions
We have specialised in high-impact drama, factual and children's shows for primetime and have built a reputation for bringing CGI and high-end effects to the small screen and delivering spectacular productions to major broadcasters worldwide.
Our factual productions include a series of BAFTA, RTS and Emmy Award winning Walking with Dinosaurs specials as well as ground-breaking feature documentary and science series for respected international broadcasters. Our drama output has included 5 seasons of Primeval, a hit prime-time show for ITV in the UK and an international brand with a strong fan base.