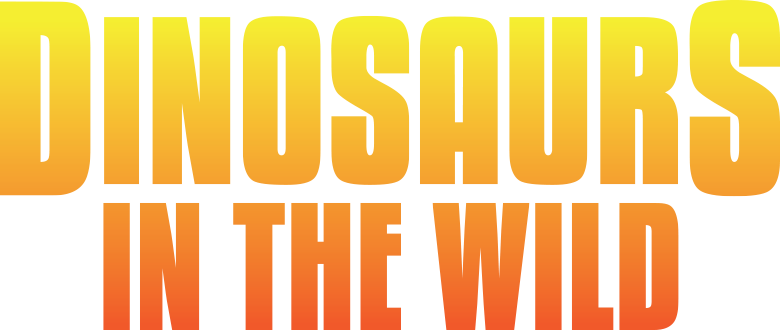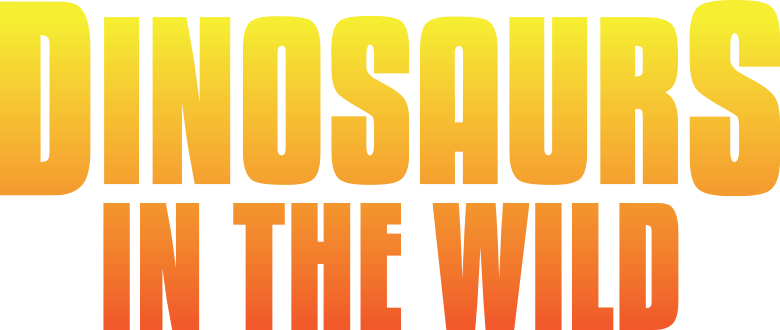 Dinosaurs In The Wild
Their World. Their Time. Your Adventure.
A 3D immersive experience combining stunning visuals with cutting-edge animatronics.
Open from February 13th Greenwich Peninsula, nearest tube North Greenwich.

Travel back 67 million years to Chronotex's new TimeBase facility, and dare to experience dinosaurs up close and personal!
Combining ultra-realistic 3D visuals and the latest animatronics with cutting edge palaeontological research, it will be a live attraction like no other. A seamless blend of theatrical performance, museum-quality scientific research and high-tech theme park entertainment will excite and enthral the whole family.
Impossible Pictures working for Dinosaurs in the Wild UK Ltd. produced the digital content for the experience. Filmed on location in Oregon, the sweeping ancient landscape will host a diverse array of dinosaur species created by Oscar and BAFTA winning CGI studio, Milk VFX. Impossible also created and produced the highly successful TV ad
Dinosaurs in The Wild is a new live immersive experience under the creative direction of Tim Haines (Walking With Dinosaurs), and produced by Jill Bryant (Walking With Dinosaurs: The Arena Spectacular) and Bob Deere.
Book tickets